What is the Afterwards Journey?
The Afterwards Journey begins the next chapter of your life. It's a time of GRIEVING, allowing yourself to fully acknowledge what's been lost. It's a time of HEALING, reconciling what was with what is now. It's a time of RECREATING your life, by honoring your loss, embracing the future, and moving forward.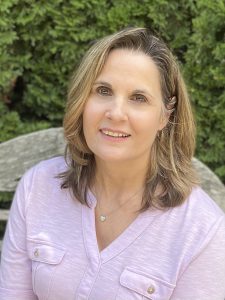 As a therapist who specializes in loss and grief, I'm here to offer you compassion, empathy, support and guidance on this journey. I'll help you work through your loss(es) in ways that lead you to find healing, joy, purpose, and meaning in your life once again. More
When A Life-Altering Loss Happens…
No matter what you have lost and what you are grieving, a life-altering loss challenges every part of your world. A life-altering loss can shift your perception of:
Yourself
Your role or purpose in the world
Your future
Your past
Your relationships
Your family
Your work life
Your beliefs
Your dreams and aspirations
Your ideas about the meaning of life
Each loss is unique and we sometimes experience multiple losses within our lives. Your personal Afterwards Journey will lead you to toward clarity and resolution so you can experience meaningful healing.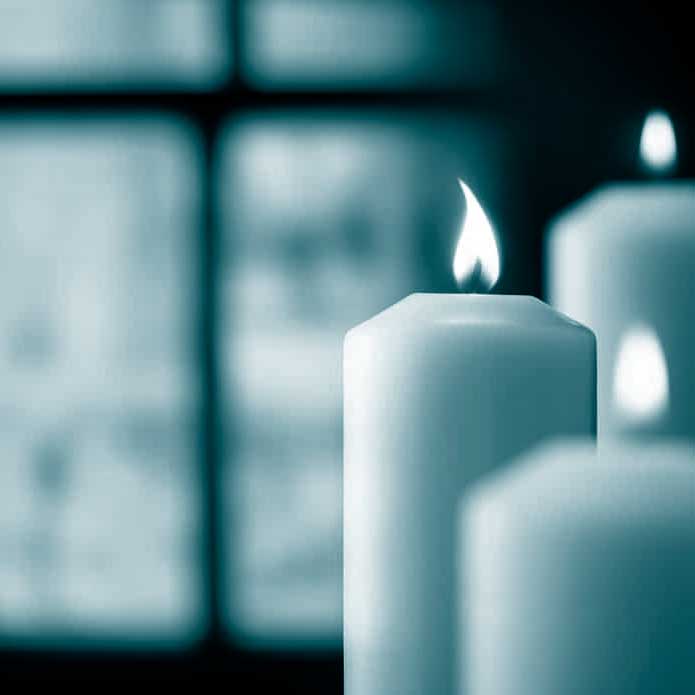 Loss of a Loved One
How to heal your broken heart. How to move forward while honoring their memory.
Loss Due to Life Changing Illness or Injury
How to grieve the loss of the body you knew. How to adjust to life within your new reality.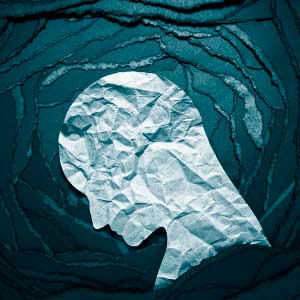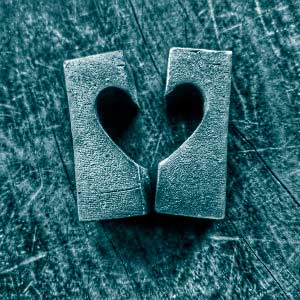 Loss Due to Breakup or Divorce
How to form a healthy relationship with yourself, redefine your life, and create personal growth out of this painful time.
Other Losses
How to transition through and recover from the loss of a job, your home, your identity, or other types of life-altering losses.